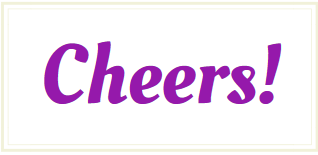 When Jeff Resnick lost his career as an insurance investigator, he never thought his next job would be that of a bartender.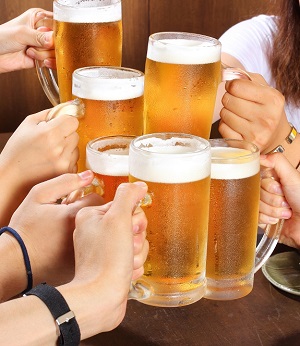 Here's a list of ways to toast friends and family from across the globe.
CHINA (Mandarin): Gan Bei
DUTCH: Proost
ENGLAND: Cheers
FINLAND: Kippis
FRANCE: Santé
GERMANY: Prost
HAWAII: Mahalu
IRELAND: Sláinte
ISRAEL: L'chayim
ITALY: Salute
JAPAN: Kampai
NORWAY, DENMARK/
SWEDEN: Skål
POLAND: Na Zdrowie
SPAIN: Salud
UKRAINE: Budmo!
YIDDISH: Mazel Tov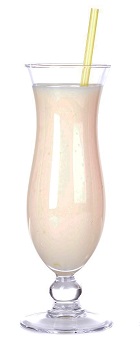 In DEAD IN RED Jeff surprised his girlfriend Maggie Brennan with a cool and refreshing summer treat, the Silver Stallion.
Fill a tall glass with cracked ice.
Add a jigger and a half of gin.
Add one scoop of vanilla ice cream.
Fill glass with club soda and stir.
ENJOY!
(Equally refreshing, if preferred, without the gin!)